Not Just Stress:  Recognizing the Signs of Early-Onset Alzheimer's Disease
In the summer of 2018, the family of a distinguished New York judge in her early 50's began to worry about her health. She complained of feeling exhausted and frequently forgot conversations that she had with her husband. Initially dismissed as stress due to her demanding career, soon many of her coworkers and lawyers in her courtroom noticed something was off. It would still take more than a year and a half for her to get a diagnosis. Eventually, she and her family would discover that she was one of the 500,000 people diagnosed with Alzheimer's Disease (AD) in the USA each year. Of those, 5% will develop the illness before the age of 65, known as early-onset Alzheimer's.
AD is thought to be caused by the abnormal buildup of two proteins in the brain that form what are called "plaques" and "tangles". Everyone develops these as they age, but people with AD develop many more than average, causing damage to the brain over time. While there may be a genetic component for some cases of Alzheimer's, most cases are considered sporadic with no known genetic cause. It can be tough to spot the early signs of the disease, especially for those with early onset, since they can resemble the symptoms of stress, overwork, or other common health problems.
If you find yourself or your loved one experiencing any of the following symptoms, you should schedule a visit with your doctor.
Memory Loss: Forgetting important dates or events you usually remember or having to ask the same questions multiple times.
Difficulty planning and problem-solving: Trouble making or following a plan of action. Difficulty following a recipe. New difficulty working with numbers.
Difficulty completing familiar tasks: Completing routine tasks or driving familiar routes may become difficult.
Losing track of time or place: Forgetting where you are or how you got there. Trouble planning for future events.
Vision changes: Trouble with reading, judging distance, or determining contrast.
Trouble finding the right words: Trouble starting or joining a conversation. Repeating yourself or losing your train of thought in the middle of a conversation.
Misplacing items: Putting items in unusual places or having trouble retracing your steps.
Trouble making financial decisions: Making poor or out-of-character decisions with finances. Engaging in unusually risky investments or donating money to strangers.
Mood or personality changes: A noticeable increase in confusion, depression, or anxiety, especially when something outside of the normal routine takes place.
Currently, diagnosing AD relies on noticing the signs like those mentioned above. Your doctors will review your health history and conduct some brief memory testing and problem solving skills. They may also order routine blood tests to rule out physical causes of your symptoms. Depending on the results of the tests, your doctors may refer you to a neuropsychologist for further testing. They may also order additional tests such as a spinal tap, CT or MRI of your brain.
Though there are no direct tests currently available for diagnosing AD, researchers are studying various proteins and other biomarkers with hopes of achieving earlier and more accurate diagnosis in the future. Unfortunately, there currently is no cure for AD. However, there are several medications available that can slow the progression of cognitive decline. Additionally, maintaining or improving overall health can help cognitive health. For most people, there is an average of 2-4 years between symptom onset and diagnosis. After that, many people can experience another 2-10 years of mild cognitive impairment. It is not until the final stages that actual Alzheimer's dementia occurs with often severe impairment. It is during the initial stages that early intervention can have the most impact. Patients with only minor impairments can plan for their future care needs and make their wishes known. Rearranging work responsibilities, preparing for a decrease in income, disability insurance, planning for changes in relationships, and possibly seeking out support groups or clinical trials are all considerations.
For the judge diagnosed with early-onset AD, she took a medical leave and eventually an early medical retirement. A review of the cases she oversaw in her early illness determined no inappropriate decisions, but some questions will always remain. Today she lives at home with her family and caregivers. She still has good days where she can laugh and reminisce. Her husband has spoken out about her condition in the hopes of educating other about early-onset AD.
If you would like to read the complete story about the judge mentioned above, you can find if here: https://features.propublica.org/judge_alzheimers/brooklyn-federal-judge-mental-illness/ 
Mary Smallwood, RN
President, Greater Orlando Chapter of AALNC
_________________________________________________________________________________
Out and About:  Our Members Doing Awesome Things!
Kenyetta Christmas, MSN, RN, ACNP-BC, CLNC
Kenyetta has been a nurse for 18 years, with the last 13 years in practice as an Acute Care Nurse Practitioner. Her nursing background includes trauma, cardiovascular, neuro, and medical-surgical critical care. She is actively practicing as an ACNP for a large Critical Care Medicine / Intensivists practice in the metro Atlanta area servicing four hospitals. Within her practice, she serves as the Lead Advanced Practice Provider (APP) for the group.  In addition to her lead APP responsibilities, she also precepts nurse practitioner students and serves on various committees within her health system.   Kenyetta has been active doing legal nurse consulting work for the last three years doing both litigation support and serving as a Testifying Expert in the field of critical care and advanced practice. She joined AALNC 3 years ago and then the Great Orlando Chapter of AALNC 2 years ago. She is excited to get more involved in the local chapter and is on the education committee.
__________________________________________________________________________________
 Meet the Greater Orlando Chapter AALNC Board of Directors
Our Board of Directors consists of officers and directors at large (DAL). Our 2021 Leadership team:
President: Mary Smallwood, RN
President Elect: Jillian Talento, BSN, RN, CEN
Immediate Past President: Patty Mitchell, RN, BSN, CLNC
Secretary: Tory Palivoda, BS, RN, LNCC
Treasurer: Kasia Sanders, BA, RN, LHCRM
Director at Large: Robin Axtell, BSN, RN, LNCC
Director at Large: Lyn Brooks, BSN, RN, LNCC
Director at Large: Judy A. Young, MSN, MHL, RN, LNCC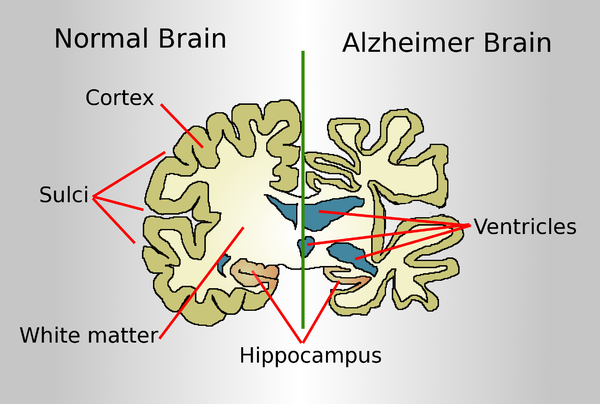 Alzheimer's Disease – The Shrinking Brain
Find More Information at: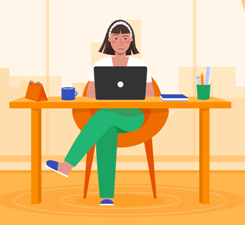 Are you feeling a little lonely these days? Need other LNCs to chat, visit and network with? Don't have an AALNC Chapter near you?
WE ARE NEAR YOU! Maybe not geographically, but through your computer or phone. The Greater Orlando Chapter has members from 15 States – Rhode Island to Washington, Texas to Florida. Since March 2020, all of our meetings and CE Programs are virtual.  You can attend from anywhere! And when we start meeting in person again, you can still attend from anywhere. We broadcast all of our meetings and CE Programs as webinars!
 CONTACT US NOW: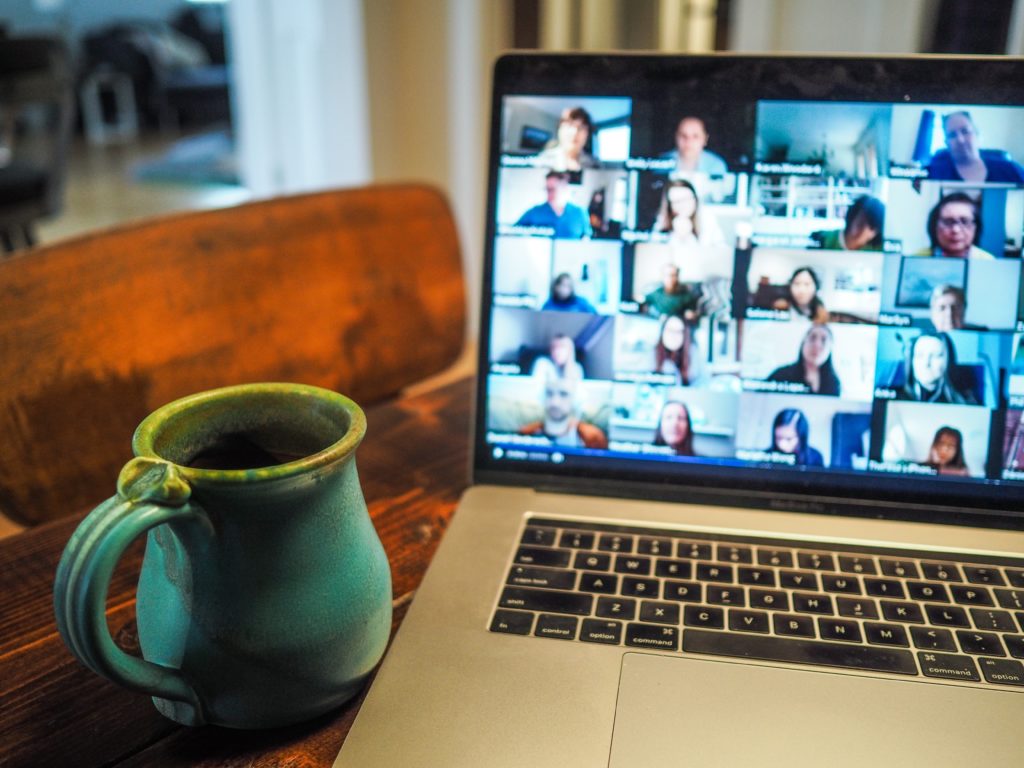 Join us virtually for these upcoming meetings/webinars:
February 23, 2021: "Audit Trails and the EMR" by Michelle Gonsman, RN, BSN, ALNC, CPSS
March 23, 2021: "Personal Injury – The LNC Role" by David Wolf, Esq
April 20, 2021: "The Role of the Fact Witness" by Mila Carlson, PhD, MSHSA, RN, CNLCP, CMSP
May 25, 2021: "Impairment in the Workplace: FL License Requirement" by Andy "Skip" Walker, CRNA
August 10, 2021: "Word and Excel for the LNC" by Carrolyn Catanzaro, RN
The Greater Orlando Chapter of AALNC is an approved provider of Nursing CE through CE Broker, approved by the following States: Arkansas, District of Columbia, Florida, Georgia, New Mexico, South Carolina and West Virginia. We report CE directly to CE Broker in these states. For attendees from other States, we provide documents to provide to State Boards of Nursing for CE.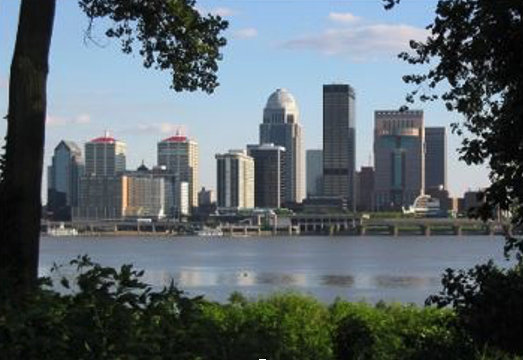 Our In-Person meetings are held in beautiful downtown Orlando, Florida, and are broadcast for online attendance. At this time, our in-person meetings are on hold, for the safety of all.  We are committed to keeping members and guests safe while continuing networking and education events. Join the Greater Orlando Chapter and attend our CE Programs FREE!
________________________________________
AALNC NATIONAL FORUM 2021
AALNC will host the Annual Forum Virtually! Mark your calendars for:
APRIL 13-16, 2021
This virtual experience is built for both new and seasoned LNCs, and will have something for everyone!
Look for more information in your inboxes soon.  For questions or more information, contact:  info@aalnc.org.