About Us
Welcome to the Greater Orlando Chapter of the American Association of Legal Nurse Consultants (AALNC), a non-profit professional nursing organization. The Greater Orlando chapter was founded in 1990 to support AALNC´s mission by providing opportunities to central Florida nurses for professional development through education and networking opportunities.
Our members are registered nurses who work with law firms, insurance companies, hospital risk management departments, governmental agencies and numerous other organizations that employ legal nurse consultants. Please visit the various sections of our web site and contact us if you would like additional information about chapter membership, benefits and activities.
Legal nurse consulting is the specialty practice of nursing which involves reviewing and analyzing medical records, scientific literature and other health care related documents pertaining to injury due to negligence, defective products, toxic exposure, work related accidents or crimes.
Board of Directors
The Greater Orlando Chapter of AALNC Board of Directors consists of Officers and Directors At Large. The officers are the President, President-Elect, Immediate Past President, Secretary, and Treasurer. For 2021, we have 3 elected Directors At Large.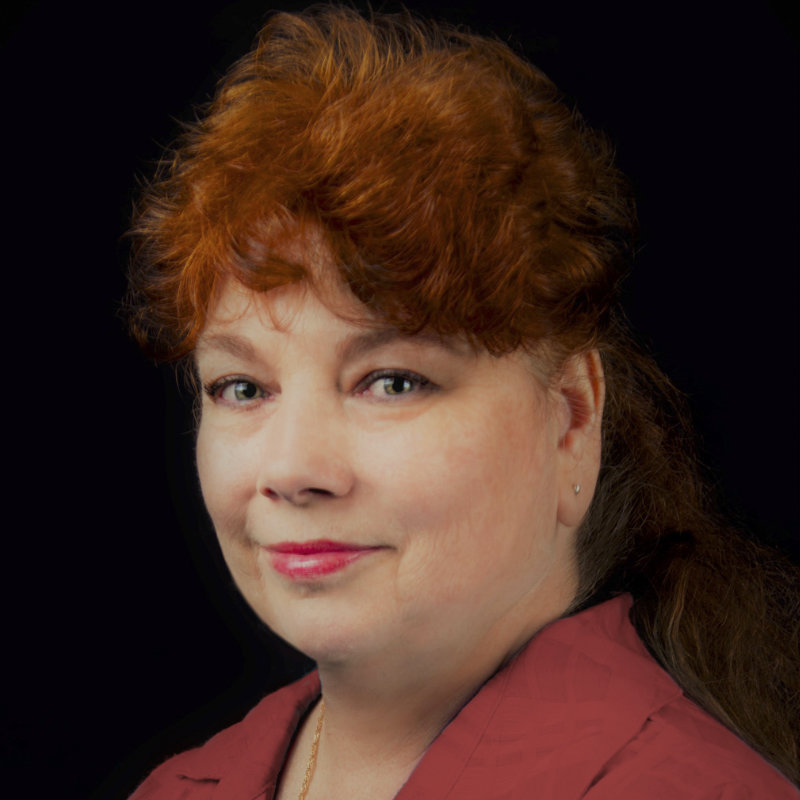 Mary Smallwood, RN, LNC
President
LNC in independent practice for plaintiff and defense.  Areas of expertise include medical malpractice, personal injury, nursing home cases, product liability and mass tort.  Mary spent most of her career as a travel nurse and has a experience in multiple specialties including ER, ICU, Oncology, Neuro/Stroke, Pulmonary and Case Management.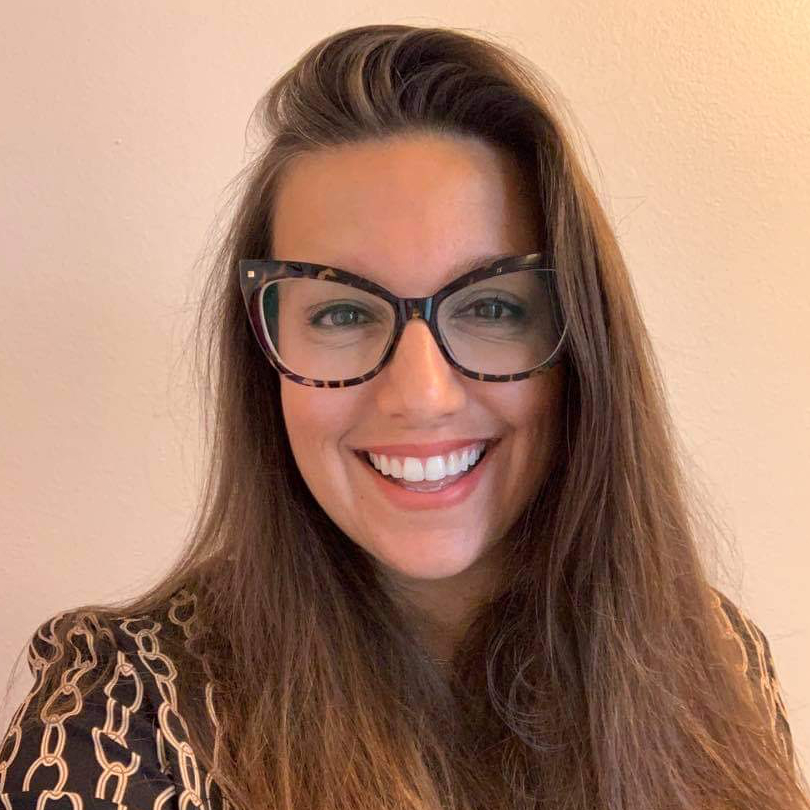 Jillian Talento, RN, BSN, CEN
President-Elect
Jillian is a behind the scenes LNC for a medical malpractice defense firm.  Her nursing background includes over 15 years of acute care experience in the Emergency Department.  She is currently active in both the clinical and legal settings. Jillian serves on the national AALNC Social Media and Marketing
committee in addition to assisting with the social media presence of our local Orlando Chapter.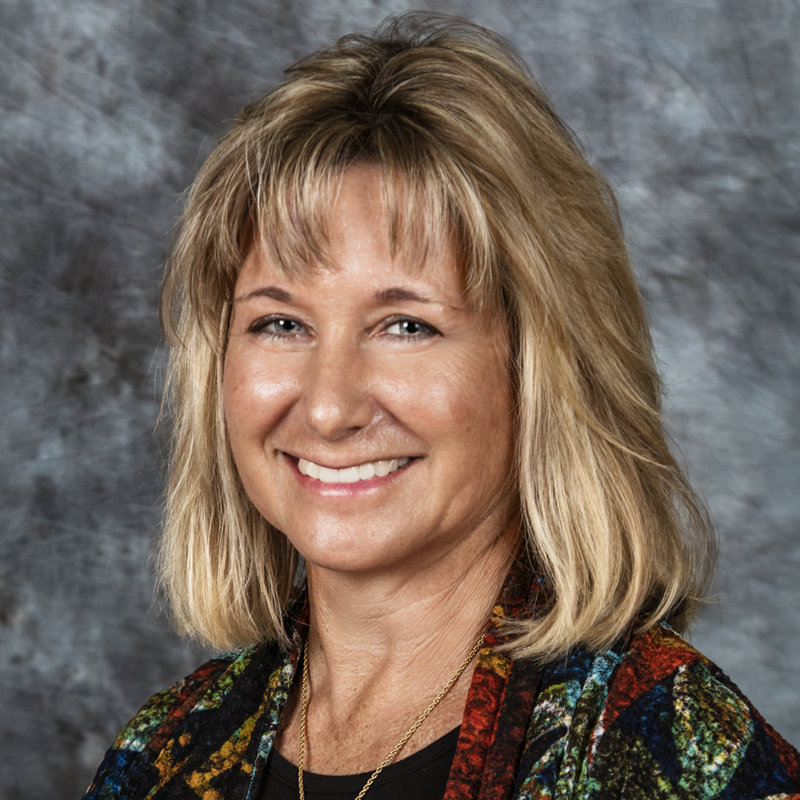 Patty Mitchell, RN, BSN, CLNC
Immediate Past President
Independent behind the scenes LNC for plaintiff and defense.  Areas of expertise include medical malpractice, personal injury, nursing home cases, product liability and mass tort.  Patty has a back ground in Intermediate Care/Step Down nursing, Cardiac Telemetry, Medical/Surgical Nursing and Administration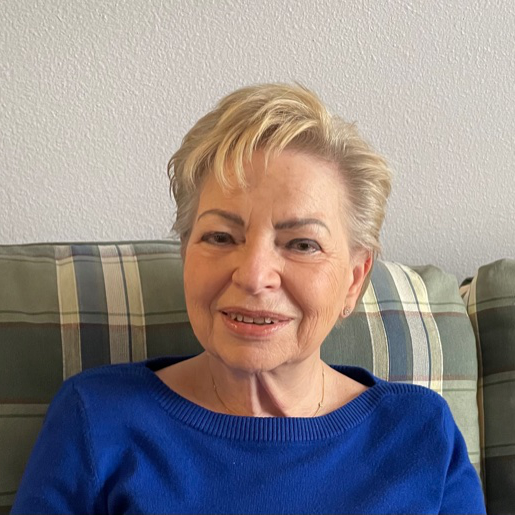 Kasia Sanders, RN, BS, LHCRM
Treasurer
Kasia is a retired RN after a 52 year career focusing on Critical Care, and Emergency Room nursing.  Her last 20 years of practice was as a Director of Risk Management for a 410 bed hospital.  Kasia was an Independent LNC for a plaintiff attorney for 4 years and remains active on the Board of Directors of GOCAALNC as Treasurer.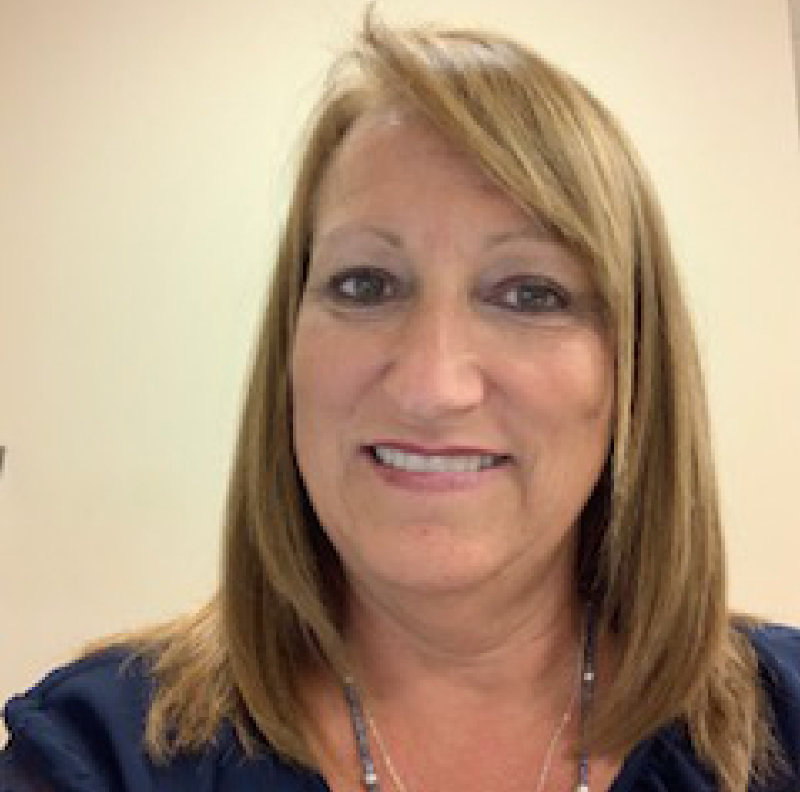 Tory Palivoda, RN, BS, LNCC
Secretary
Tory is an independent LNCC working as a subcontractor and as an expert witness. Areas of expertise include nursing home cases both plaintiff and defense. Tory has a background in all areas of nursing home care including Risk Management, Director of Nursing, Infection Control, and MDS.  She is still clinically active in LTC and has been working as s legal nurse consultant for 3 years.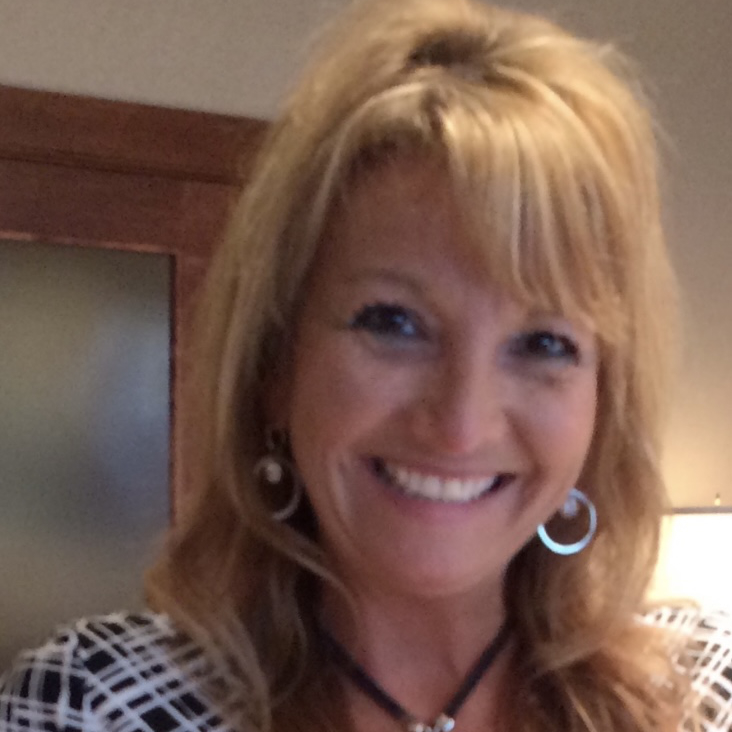 Robin Axtell, RN, BSN, LNCC
Director at Large
Independent LNC for plaintiff and defense firms with areas of expertise in medical malpractice and personal injury. Robin has a background of emergency room, telemetry, medical/surgical, stepdown nursing and is currently working PRN at UF Health.  Robin is an experienced expert witness for med/surg and emergency room cases.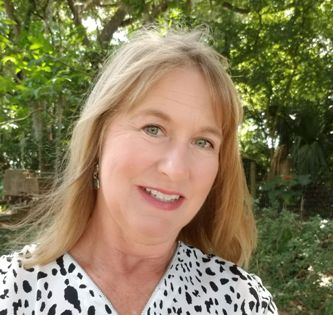 Lyn Brooks, RN, BSN, LNCC
Director at Large
Lyn Brooks, BSN, RN, LNCC – Owner of Legal Nurse Consulting Group of Central Florida, LLC, providing LNC services to plaintiff attorneys in the areas of medical malpractice, personal injury, nursing home, products liability, toxic torts and worker's compensation cases. Lyn's nursing background includes orthopedics, neurosurgery, cardiac intensive care, progressive care, labor and delivery, antepartum, home health, case management, and eye surgery.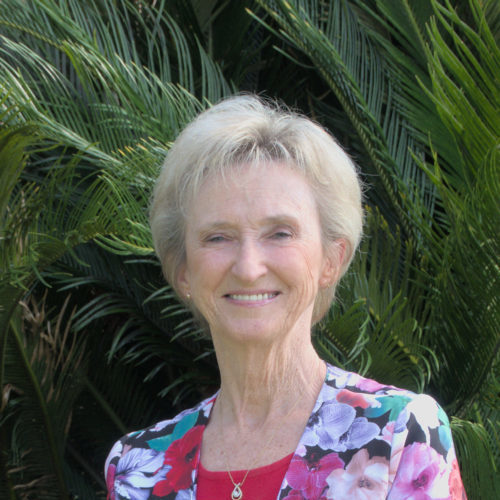 Judy Young, MSN, MHL, RN, LNCC
Director at Large
Judy A. Young, MSN, MHL, RN, LNCC. Judy has over 44 years of nursing experience, 20 of which were served in the US Air Force. She has over 20 years' experience as a legal nurse consultant, including mass torts/product liability, critical care expert, and behind the scenes LNC roles for both plaintiff and defense. She currently does medical malpractice defense work. Judy's nursing background includes all aspects of critical care, director of resuscitative and trauma training for the Department of Defense, flight nursing and nursing administration.