About Us
Welcome to the Greater Orlando Chapter of the American Association of Legal Nurse Consultants (AALNC), a non-profit professional nursing organization. The Greater Orlando chapter was founded in 1989 as the second Chapter of AALNC, with goals to support AALNC´s mission by providing opportunities to central Florida nurses for professional development through education and networking opportunities. In 2014, we began to broadcast our meetings and education programs virtually to reach nurses everywhere. We now have members in 28 states.
Legal nurse consulting is a nursing specialty which uses nursing experience and expertise in unique ways. LNCs review and analyze medical records, scientific literature and other health care related documents pertaining to injury due to negligence, defective products, toxic exposure, and work related accidents or crimes, to develop case reports, life care plans, and many other client requested strategies and functions.
Our members are registered nurses who work independently or as employees of law firms, insurance companies, hospital risk management departments, life care planning companies, governmental agencies and numerous other organizations that engage with legal nurse consultants.
Please visit the various sections of our web site and contact us if you would like additional information about chapter membership, benefits and activities.
Board of Directors
The Greater Orlando Chapter of AALNC Board of Directors consists of Officers and Directors At Large. The officers are the President, President-Elect, Immediate Past President, Secretary, and Treasurer. For 2023, we have 3 elected Directors At Large.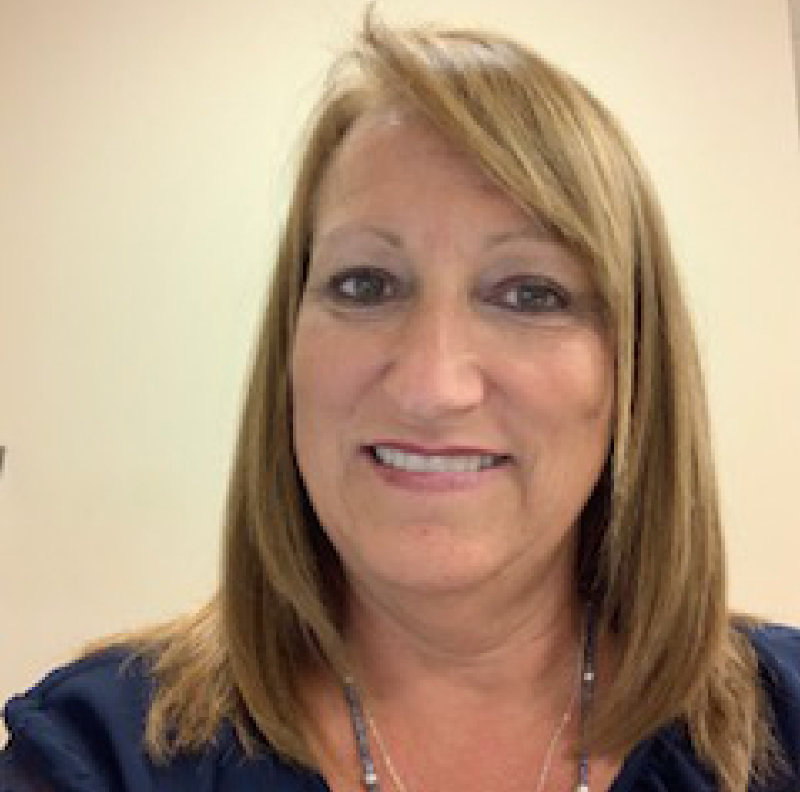 Tory Palivoda, BS, RN, LNCC
President
Tory is the founder of Palivoda Legal Nurse Consultants. She has dedicated most of her 30+ year career to working in Skilled Nursing Facilities and LTC in multiple states. She worked in many roles, including Unit Charge nurse, Staff Development, Quality Assurance, Risk Mangement and as Director of Nursing. Tory obtained her CLNC in 2017 and joined AALNC and the Greater Orlando Chapter of AALNC in 2018. Tory is still clinically active in LTC, and her LNC work includes expert witness and behind the scenes work in LTC. In 2020, she obtained her LNCC. Tory's involvement in the Greater Orlando Chapter includes Director at Large, Secretary and President Elect, and mentor for the LNC Success – Q&A sessions.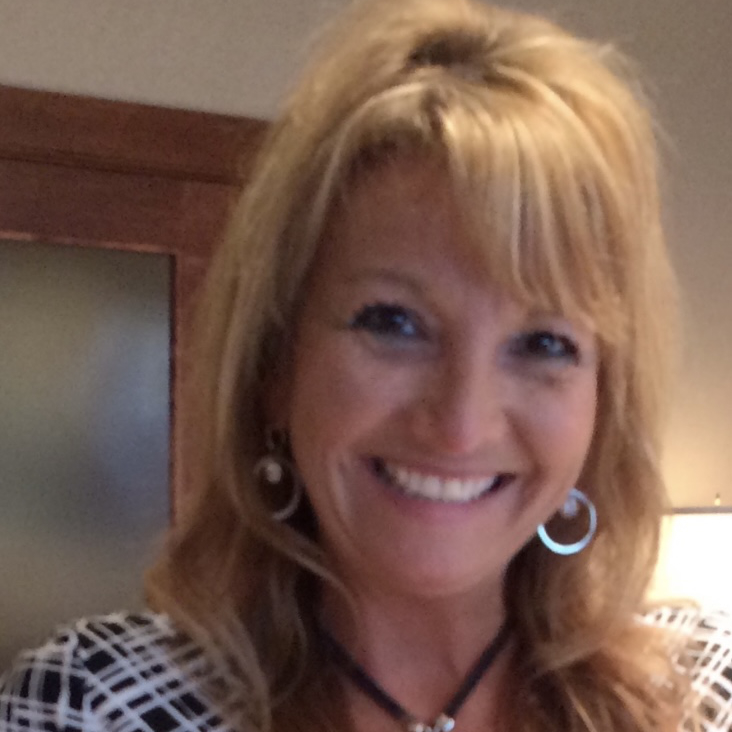 Robin Axtell, BSN, RN, LNCC
President Elect
Robin has been an active clinical nurse for 34 years and a full-time LNC for 20 years with Wood Atter & Wolf. Her extensive clinical experience includes Med/Surg, ICU, and ED nursing and she remains clinically active in the ED of a large medical center. Robin also works independently for plaintiff and defense firms with areas of expertise in medical malpractice and personal injury and serves as an ED Nursing Expert Witness. Robin has been a member of AALNC since 2005 and was Treasurer and President of the Jacksonville Chapter for 9 years. In 2015, she joined the Geater Orlando Chapter, and has served as Director at Large and Mentor for the LNC Success – Q&A sessions.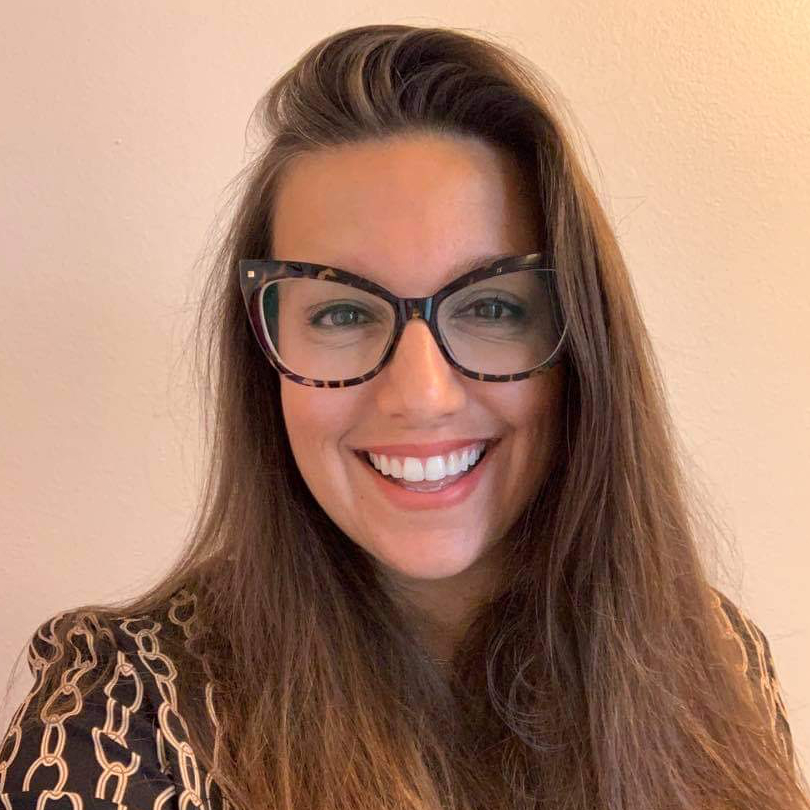 Jillian Talento, BSN, RN, CEN, LNCC
Immediate Past President
Jillian is a skilled, accomplished, and motivated RN with over 17 years of acute care experience in the ED setting. She has a great deal of clinical achievement on her resume', including involvement in the development of a Primary Stroke Program ED Response, Hospital Professional Development and Recognition Council, and Process Improvement Initiates. Jillian is an experienced LNC with Estes, Ingram, Foels & Gibbs in Maitland, FL, and in 2021, she achieved her LNCC certification. Jillian is very involved in AALNC and the Greater Orlando Chapter and has served on the Social Networking/PR Marketing Committee, as Director at Large, and as mentor for the LNC Success-Q&A sessions.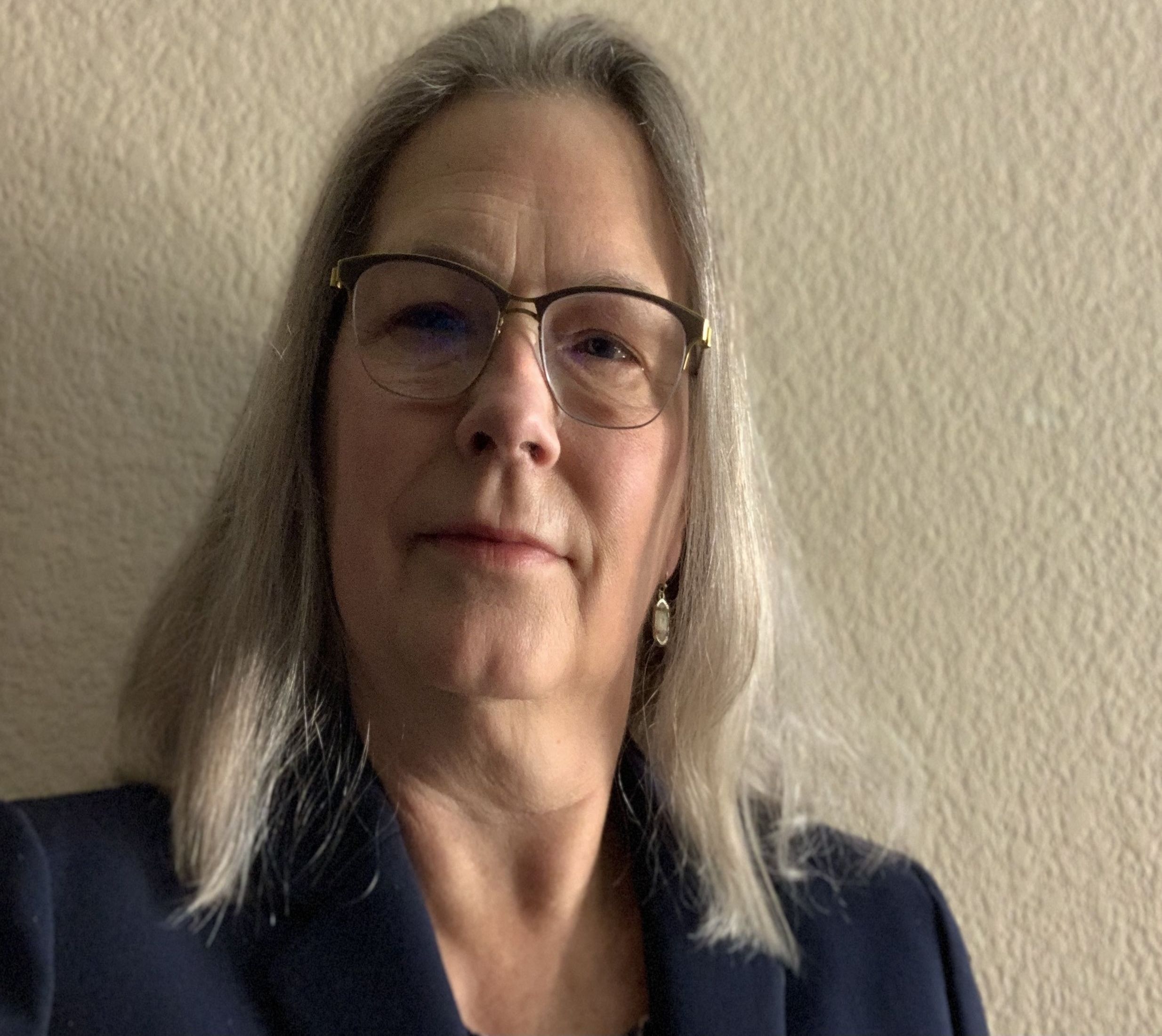 Michelle Gaines, MNA, RN, CRNA
Secretary
Michelle is the owner of Gaines Medical Consulting, providing expert consultation in reviewing medical records and testifying expert services in anesthesia-related cases. During her 29 years in nurse anesthesia, Michelle has worked in many different care settings obtaining a broad background of expertise in nurse anesthesia.  In her LNC practice, Michelle provides thorough medical case analysis to determine deviations and adherence to standards of care, and vets and locates expert witnesses. Michelle has been a member of AALNC and the Greater Orlando Chapter for 4 years, serving on the Program Committee and as Director at Large.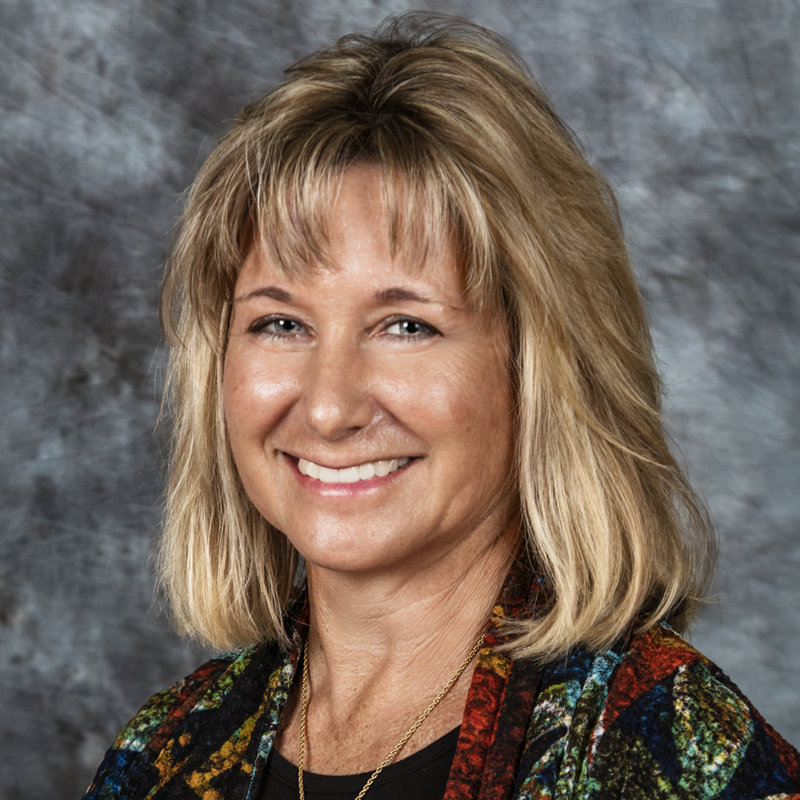 Patty Mitchell, BSN, RN, CLNC
Treasurer
Patty's nursing career spans over 24 years in a variety of settings, to include cardiac/telemetry, intermediate care, med/surg and administration. Patty began her LNC career in 2014, and obtained her CLNC certificate. For 8 years, her LNC career incuded independent practice for both plaintiff and defense, med/mal, personal injury, product liability and mass torts. In 2022, Patty began working full time as an LNC for a large medical malpractice defense firm. Patty has been involved with AALNC and Greater Orlando Chapter since 2015. She has served as Director at Large, President, Treasurer, Chair of the Program Committee and mento for the LNC Success – Q&A sessions.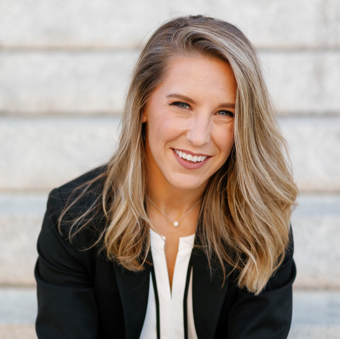 Alyssa Brandeberry, RN, LNCC
Director at Large
Alyssa is the owner of an independent LNC practice in Florida. She has a wide clinical background including ED, SICU, MICU and OR. In 2014, Alyssa launched her medical expert business, Brandeberry & Associates and from 2018 – 2020, she had the wonderful opportunity to work in-house for a large defense firm. With the knowledge and experience she gained from working inhouse, in 2020, Alyssa began her independent Legal Nurse Consulting practice, and in 2021 obtained her LNCC certification. Alyssa is very involved with AALNC, serving on the Content Planning and Education Committee, and the Social Networking/PR Marketing Committee of the Greater Orlando Chapter of AALNC.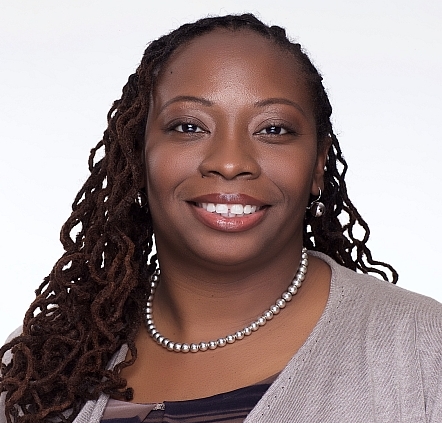 Kenyetta Christmas, MSN, RN, ACNP-BC, CLNC
Director at Large
Kenyetta has been a nurse for 18 years, with the last 14 years in practice as an Acute Care Nurse Practitioner for a large Critical Care Medicine/Intensivist Practice in metro Atlanta area. She serves as the Lead Advanced Practice Provider for the Group and precepts nurse practitioner students. Kenyetta has been an LNC for 5 years, serving as both litigation support and testifying expert in the field of critical care and advanced practice. Kenyetta has been a member of AALNC for 5 years and a member of the Greater Orlando Chapter for 4 years. She previously served on the Program Committee, Director at Large, and mentor for the LNC Success – Q&A sessions.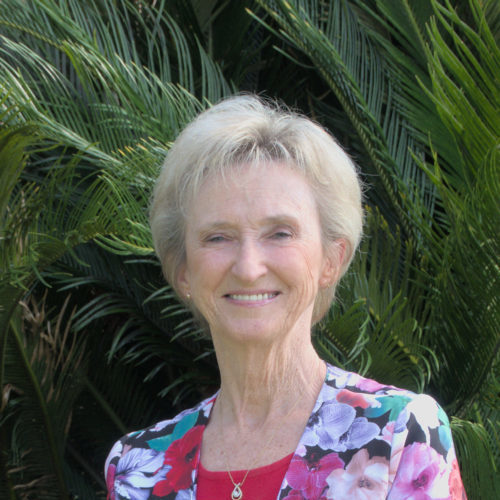 Judy Young, MSN, MHL, RN, LNCC
Director at Large
Judy A. Young, MSN, MHL, RN, LNCC. Judy has over 44 years of nursing experience, 20 of which were served in the US Air Force. She has over 20 years' experience as a legal nurse consultant, including mass torts/product liability, critical care expert, and behind the scenes LNC roles for both plaintiff and defense. She currently does medical malpractice defense work. Judy's nursing background includes all aspects of critical care, director of resuscitative and trauma training for the Department of Defense, flight nursing and nursing administration.