Telemedicine:  Are You Ready?
We live in a digital age and what we have always seen and done in healthcare is changing with that. Are we as legal nurses ready to evaluate the changes that will accompany the advancement of telemedicine? It has been estimated that 80% of physicians use smartphones or medical apps in their practice.  Annually, 15 million Americans are already receiving remote care. Kaiser Permanente, one of the Nation's largest healthcare systems, provides more virtual visits annually than it does in-person.  The American Bar Association lists some issues to be aware of regarding Telemedicine:
Practitioners:
Are they licensed in every state where the patients are receiving service?
Does your state have practitioner patient relationship standards prior to engaging in telehealth/telemedicine?
Are there practice standards set forth by your state licensing boards that practitioners must abide by for treating and prescribing via telehealth and telemedicine?
Are the practitioners appropriately credentialed and meeting the organization's requirements/bylaws for engaging in telehealth and telemedicine services?
Payors-Medicare, Medicaid, and Commercial Insurance:
Are the telehealth or telemedicine services covered by CMS, your state's Medicaid agency or commercial insurers? If so, what do these agencies or entities specifically require?
Do Medicare Advantage plans or Medicaid Managed Care Organizations allow coverage of telehealth or telemedicine services?
What is the reimbursement level for telehealth and telemedicine services?
Fraud and Abuse:
Is the provider in compliance with the federal Anti-Kickback Statute, the federal Civil Monetary Penalties Law, and the Stark Law?
Is the provider violating state fraud and abuse or insurance laws?
Is the provider complying with your state's corporate practice of medicine rules?
Is the provider violating fee-splitting laws?
Other Issues 
Has your state enacted telehealth or telemedicine parity laws?
Are patient consent and freedom of choice issues for telehealth and telemedicine services implicated?
Are the telehealth and telemedicine services provided being properly coded and documented?
Is the provider in danger of violating DEA rules and regulations for prescribing via telemedicine?
Is the provider in compliance with HIPAA and the associated privacy and security requirements?
Telemedicine is here to stay and as the technology grows, physicians, nurses, and the industry must grow with it, and most importantly, be aware of regulatory implications.
Patricia Mitchell, RN, BSN, CLNC
President, Greater Orlando Chapter of AALNC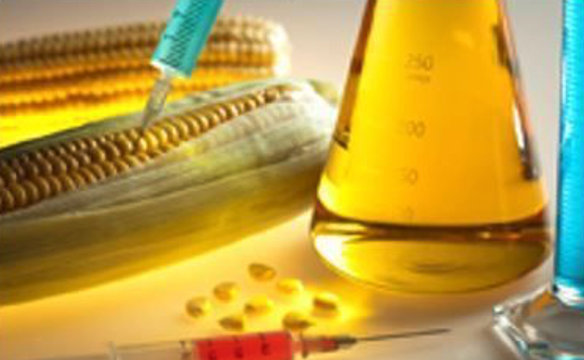 Upcoming Chapter Meetings
February 26, 2019: "Florida Laws and Rules", Presented by Judy A. Young, MSN, MHL, RN, LNCC  **Meets Requirement for FL Nursing License Renewal
March 26, 2019: "Resuscitation Competency & Guidelines-A New Standard of Care?", Presented by Phil Hargreaves, MSN, RN
April 23, 2019: Paralegal Amy Dorman explains life from the "in house" a law firm
Chapter Meeting Location:
The Landmark Building 2
225 E. Robinson Street.
Orlando, FL 32801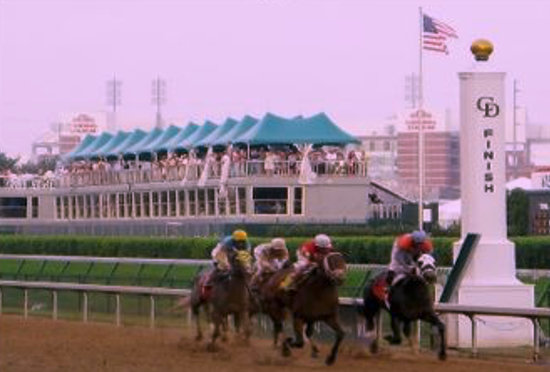 AALNC National Forum 2019
Louisville, Kentucky
April 4-6, 2019

AALNC Forum 2019 will be held in Louisville, KY.  This is a wonderful opportunity to network, meet other legal nurses and participate in the future of our profession!  Check it out at: http://www.aalnc.org/page/aalnc-annual-forum-2019-home
SEE YOU THERE!