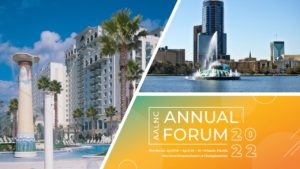 THE BIGGEST LEGAL NURSE CONSULTING EVENT OF THE YEAR IS COMING TO ORLANDO!
That's right! The American Association of Legal Nurse Consultants (AALNC) Annual Forum is LIVE again this year, and is coming to the beautiful Omni Orlando Resort at ChampionsGate, Orlando, Florida, April 28-30, 2022. The events and sessions begin with Pre-Forum Activities on April 28, 2022 and the Forum, PACKED with exciting presentations and networking events, begins the evening of April 28 with opening of the Exhibit Hall and the Welcome and Networking Reception!
This event is NOT just for the legal nurse consultant (LNC). Are you a clinician who has been involved in a medical-legal case as a provider or treater and want to learn more about the process? Are you an attorney who is looking for experts, LNCs, or for tools, such as electronic records programs that will help you win your cases?
Who should attend? Programming and session are applicable to a variety of specialties and interest areas, including:
Life Care Planning
Risk Management
Case Management
Occupational Health
Forensics
Expert Witness
Worker's Compensation
School Nursing
Corrections
Civil Rights
Education sessions will include clinical topics such as wound care, OB litigation and urologic surgery; and practice issues on serving as an expert witness and expert report writing, COVID litigation and much more!  Attendees will have opportunities to:
Engage in educational activities that will address personal learning interest and needs;
Analyze selected LNC practices and attain new knowledge and skills to improve personal work products as well as client satisfaction and outcomes; and
Interact with colleagues to exchange ideas, explore trends and issues, and consult for personal assistance in meeting specific practice goals.  IN OTHER WORDS – NETWORKING, NETWORKING, NETWORKING!
AALNC has secured a block of rooms at the Omni. They are limited and available on a first-come, first-serve basis and are filling up fast! The hotel cutoff date is April 2, 2022, or earlier if the rooms sell out. So Book Now!  And Early-bird registration for the Forum closes March 11, 2022, so don't delay if you want to take advantage of this discount.
The Greater Orlando Chapter of AALNC will serve as the Host Chapter, and will be on site to welcome everyone to Orlando. Hope to see you there!
Jillian Talento, BSN, RN, CEN, LNCC
President, Greater Orlando Chapter of AALNC
_________________________________________________________________________

MEET THE GREATER ORLANDO CHAPTER OF AALNC 2022 BOARD OF DIRECTORS
President: Jillian Talento, BSN, RN, CEN, LNCC
President Elect: Tory Palivoda, BS, RN, LNCC
Immediate Past President: Mary Smallwood, RN
Secretary: Lyn Brooks, BSN, RN, LNCC
Treasurer: Patty Mitchell, BSN, RN, CLNC
Director at Large: Robin Axtell, BSN, RN, LNCC
Director at Large: Kenyetta Christmas, MSN, RN, ACNP-BC, CLNC
Director at Large: Michelle Gaines, MNA, RN, CRNA
Director at Large: Judy A. Young, MSN, MHL, RN, LNCC

________________________________________________________________________

ABOUT THE GREATER ORLANDO CHAPTER OF AALNC
The American Association of Legal Nurse Consultants (AALNC) was founded in 1989, as a not for profit membership organization dedicated to the professional enhancement and growth of registered nurses practicing in the specialty of legal nurse consulting. Chapter development quickly followed. The Orlando community was rich with nurses already practicing in the field of legal nursing. This group of committed professionals quickly became members of the new national organization and recognized the need for a local chapter. The Greater Orlando Chapter of AALNC, founded in 1990, was the second chapter formed under the new national organization. The Chapter was begun in support of AALNC's mission, by providing networking opportunities, mentoring and support to nurses through professional development and education – a mission that is continued to this day.
___________________________________________________________
CONNECT WITH THE GREATER ORLANDO CHAPTER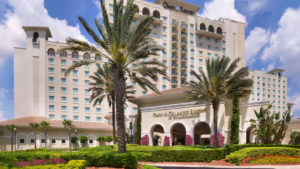 …for Education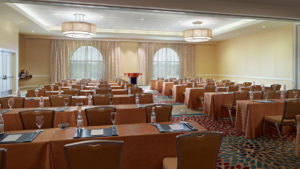 …and for Fun &Relaxation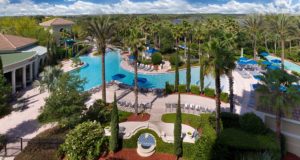 AALNC will be adhering to CDC guidelines, and laws, ordinances and mandates in the locale of the conference. If you would like to learn more about health and safety at AALNC Annual Forum 2022, visit the AALNC website, Education/Events tab, and check out FAQ for information on Health and Safety during the event.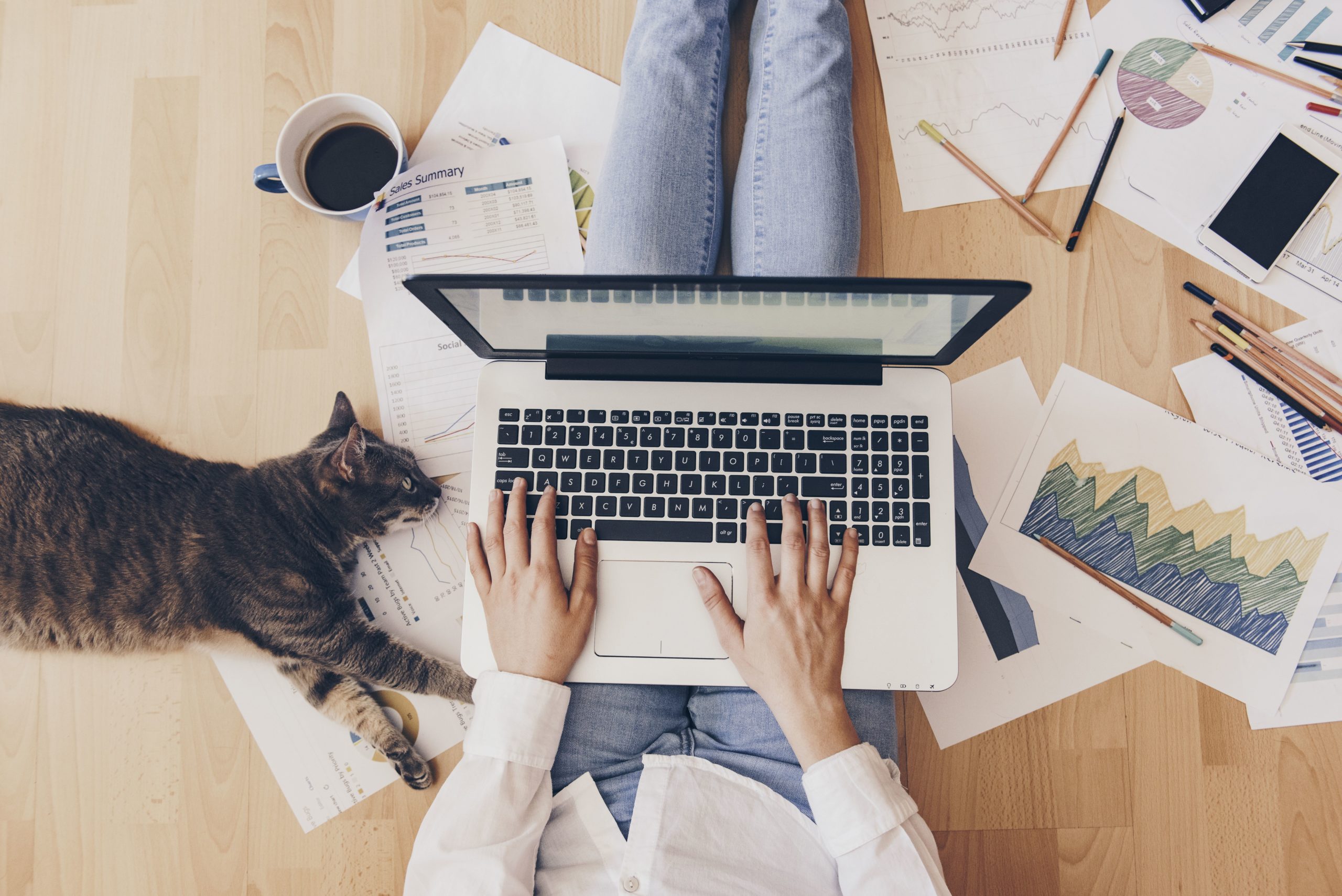 Are you feeling a little lonely these days? Need other LNCs to chat, visit and network with? Don't have an AALNC Chapter near you?
WE ARE NEAR YOU! Maybe not geographically, but through your computer or phone. The Greater Orlando Chapter has members from 26 States and Canada. Since 2014, the Greater Orlando Chapter's live Chapter Meetings with CE Programs have been broadcast virtually! So members and guests have been attending from all over the Country since then! Because of COVID, since 2020 all of our CE Programs have been virtual. When we start meeting in person again, you can still attend from anywhere as we will continue to broadcast all of our meetings and CE Programs as Webinars!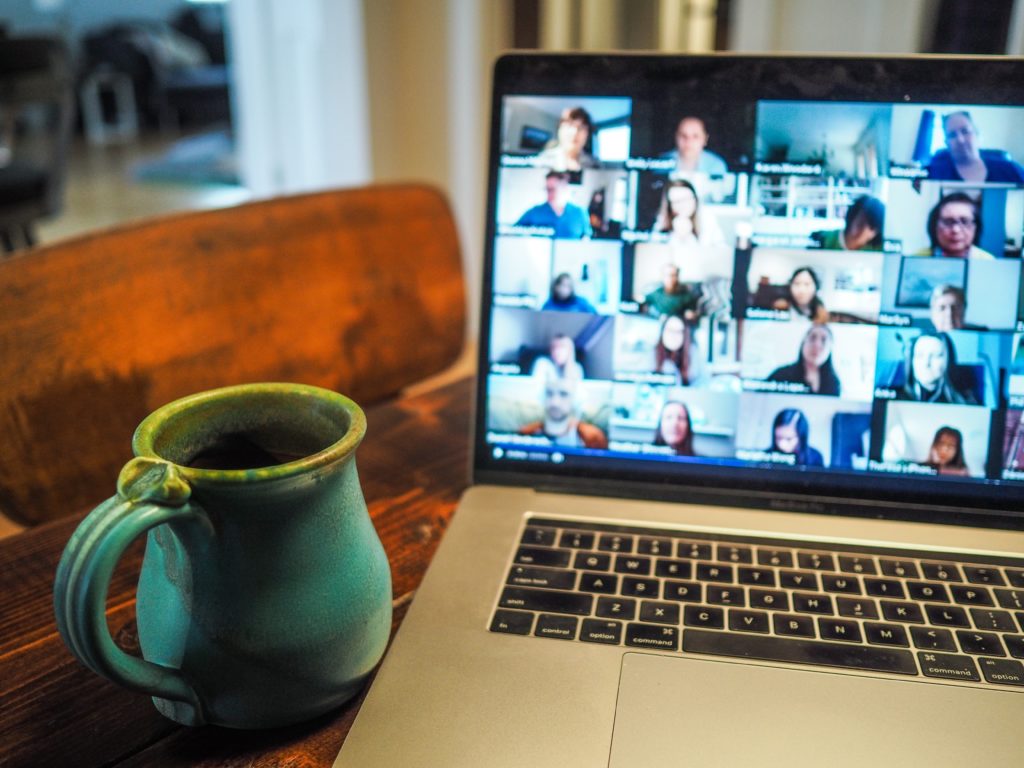 Mark your calendars for these upcoming events:
March 15, 2022 Webinar:  "Issues in Neonatal Litigation", by Richard Schwamm, Esq
April 28-30, 2022 AALNC Annual Forum 2022, in Orlando
August 16, 2022 Webinar:  "Fall Risk Assessment", by Cassandra Vonnes, DNP, APRN, GNP-BC, AOCNP, CPHQ, FAHA
The Greater Orlando Chapter of AALNC is an approved provider of Nursing CE through CE Broker, approved by the following States: Arkansas, District of Columbia, Florida, Georgia, New Mexico, South Carolina and West Virginia. We report CE directly to CE Broker in these states. For attendees from other States, we provide documents to provide to State Boards of Nursing for CE.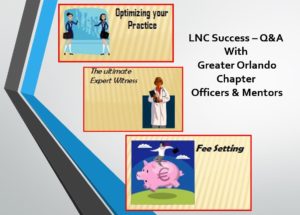 In 2021 we started a new program, "LNC Success – Q&A with Greater Orlando Chapter Officers and Mentors." We limit the event to 10 paraticipants, so we can mentor each attendee – new to the LNC practice or experienced and ready for a change – we are there for you! The 2022 dates are loaded and the first one up is March 8, 2022!
For more information, contact us at: info@orlandoaalnc.org